There is a synergy of energy, commitment, and excitement that participants bring to a mastermind group, either virtually via Zoom or in person. Our facilitated groups offer a combination of masterminding, peer brainstorming, education, accountability, and support in a group setting to sharpen business and personal skills. By bringing fresh ideas and a different perspective, our masterminds can help your teams achieve extraordinary success.
Key Benefits of a Mastermind Group for participants:
Increased confidence
Sharpens business and personal skills
Adds an instant and valuable support network
Receive honest feedback, advice and brainstorming from group members
Learn from the experience and skills of the other members
The study of leadership, communications and growth principles/practices in a group setting helps to create action plan
The group holds each other accountable for fulfilling their plan and goals.
Optimistic peer support in maintaining a positive mental attitude
A sense of shared endeavor – there are others out there!
---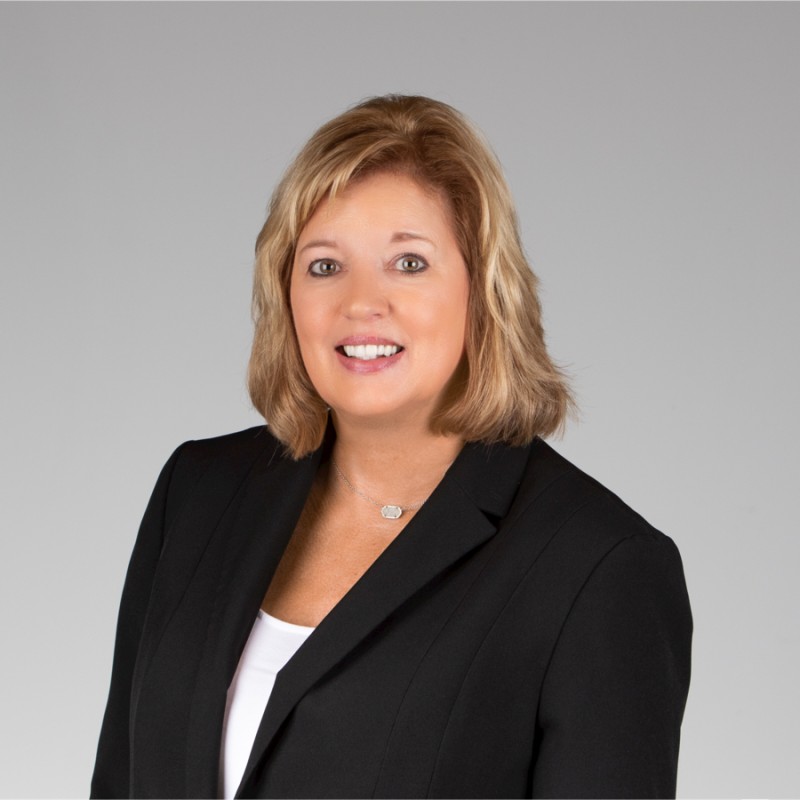 "Being a part of a Burgess Crest incredible Mastermind Group allowed me to gather with likeminded professionals that were all experiencing a first-time pandemic and being surrounded by more negativity than usual. Through the Power of Positive Leadership and the strength and transparency of my peers, I was able to discuss the challenges I was seeing and work with them to take back the message I needed to encourage hundreds of team members. I will be forever grateful for Phil Burgess and the new relationships and friendships that came from group."
Ronda Smith
Corporate Director of Sales
O'Reilly Hospitality Management, LLC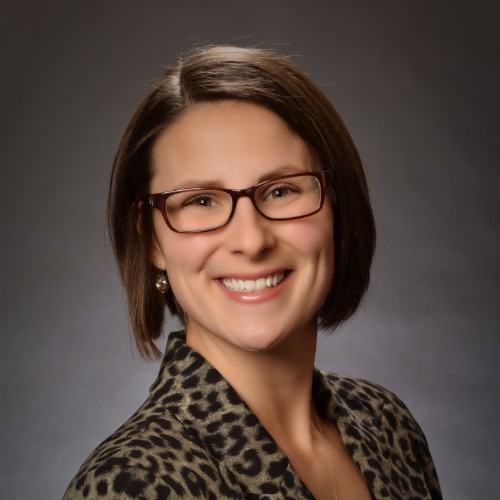 "Participating in The Power of Positive Leadership Mastermind Group was truly an opportunity for self-reflection and growth at a time when so many things felt out of control in the Spring/Summer of 2020. What I enjoyed most about my Mastermind Group was interacting with other industry leaders and learning from their experiences and revelations about their own leadership styles and challenges. The format of this group is great because you leave with a close bond with other leaders you would not have in a traditional mentorship/leadership program. This program encourages participants to share openly and honestly their experiences, ideas, and fears while others work together to support and challenge those concepts to work towards mutual growth. All of the discussion centered around the direction of Jon Gordon's The Power of Positive Leadership and is thoughtfully facilitated by Burgess Crest Hospitality."
Halle Markwas, CMP, CTA.
Director of Strategy & Engagement
Ohio Hotel & Lodging Association