Helping companies and organizations overcome the gap between opportunity and celebrated success.
Burgess Crest is a national strategic consultancy based in Nashville, Tennessee. We are a cooperative group of veteran subject matter experts in hospitality management focused on helping our clients turn ideas and dreams into reality. Our experience is extensive in marketing, sales, customer service and leadership development. Our clients choose us because we have earned their trust for impartial advice with an ability to deliver execution-based training and development platforms that far surpass their expectations. Our areas of focus are Speaking, Training, Mastermind Groups, and Executive Coaching.
---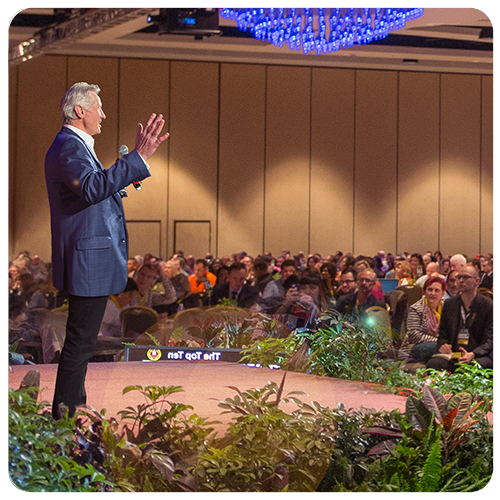 We offer customized presentations to fit your individual needs and budget. We are more than happy to incorporate your organization's meeting theme, mission, and vision to support the training and foundation you want to establish. Our engagements can include:
Keynote speech for your company sponsored event
Half day and full day workshop/seminar
In-house corporate training
Executive and personal retreat
---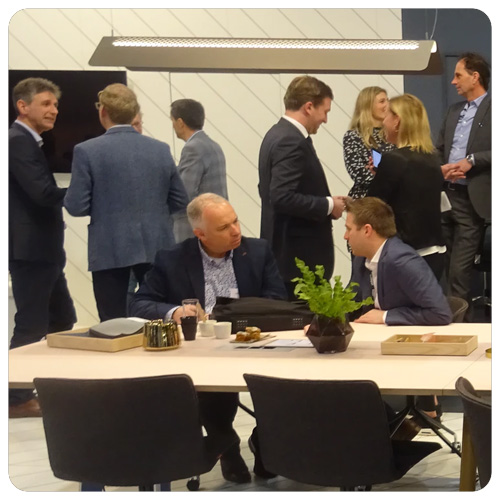 Employee training and development has become increasingly urgent in the sales and service sector. A tight labor market, and the pressures of automation make it essential for companies to find smart and effective concepts to motivate and retain their associates. Employees want job development opportunities that are wide-ranging, continuous, and facilitated by positive energetic professionals that are passionate and know what they are doing. Studies show that workers who are offered effective job development opportunities that meet their expectations will be satisfied with their professional growth and improve their individual performance significantly.
---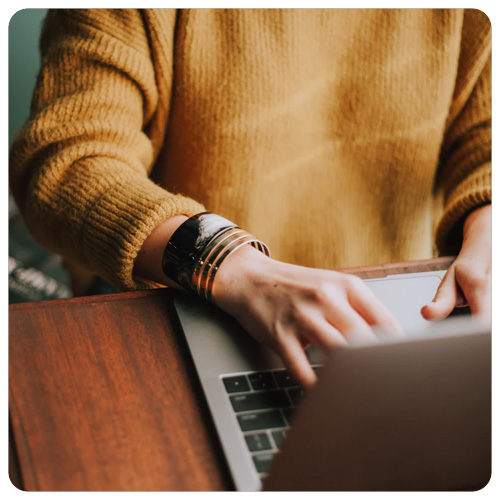 All our Burgess Crest training programs can include an online platform and dashboard customized for your organization that with digital study guides. Our system retains all historical course records and can show pre/post skill set assessment and generate printable completion certificates. Client leadership has 24/7 access to view completion levels by all participants in all locations nationally, with roll-up reporting corporately, regionally and by individual unit location. Our system provides added flexibility and self-paced learning which afford your teams better time management and self-motivation. Results show drastic improvement by participants in virtual communication and collaboration, leading to refined critical-thinking skills.
---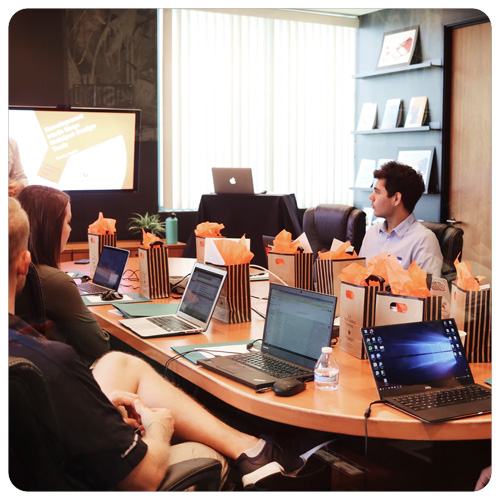 There is a synergy of energy, commitment, and excitement that participants bring to a mastermind group, either virtually via Zoom or in person. Our facilitated groups offer a combination of masterminding, peer brainstorming, education, accountability, and support in a group setting to sharpen business and personal skills. By bringing fresh ideas and a different perspective, our masterminds can help your teams achieve extraordinary success.
---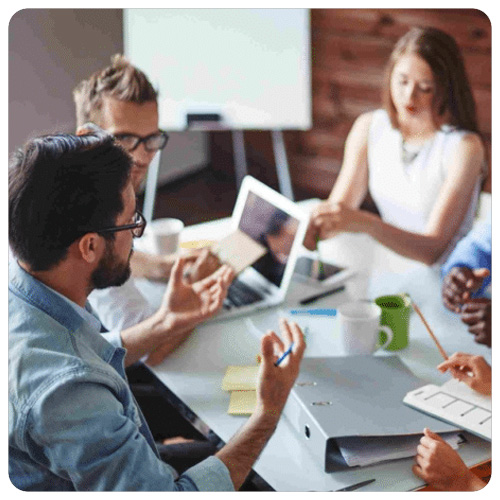 Coaching involves the ability to understand the participant. To understand the participants perspective. From this benchmark, the coach will place another perspective on top of the participant – stretching and growing them to gently see a more empowering way. Coaching is foreseeing, paving the way, and coming alongside while helping the participant to achieve their goals and overcome limiting paradigms.
---